Social Sciences & Humanities for Achieving a Responsible, Equitable and Desirable Green Deal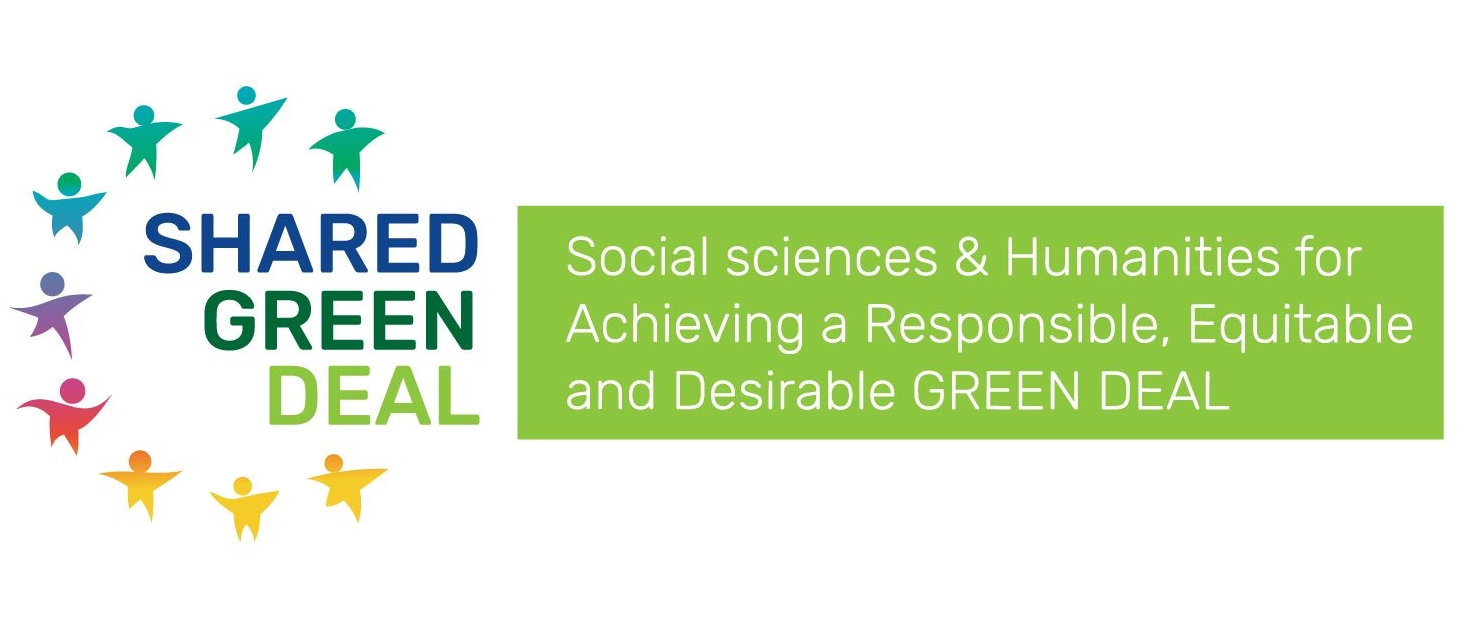 Much of the recent focus on tackling climate change has centred on green technology development. SHARED GREEN DEAL, however, will involve 24 separate 'social experiments' – taking place in neighbourhoods across Europe – looking at how organisations and individuals can work together to make our daily lives more sustainable.
SHARED GREEN DEAL is expected to deliver changes in societal practises and in the behaviour of individuals, communities, and public and private organisations. It is deliberately spanning a large number of areas – many more than research projects traditionally include – under one umbrella. It covers mobility, energy efficiency, renewables, biodiversity, food and the circular economy, as well as climate action and pollution."
A total of 22 partner institutions from across Europe will examine the role that social sciences can play in helping countries and neighbourhoods dramatically reduce their carbon emissions as part of the European Green Deal.
Fraunhofer ISI is leading the work package aiming at integrating responsible research and innovation (RRI) considerations and practises in the project's setup and in particular in the design of the social experiments.