QUANTA – QUANTisch für AnfängerInnen ('Quantic for beginners'). Development and testing of a toolkit for teaching quantum technologies: making qubits, superposition and entanglement tangible.
Subproject: Futures Dialogues and Talent School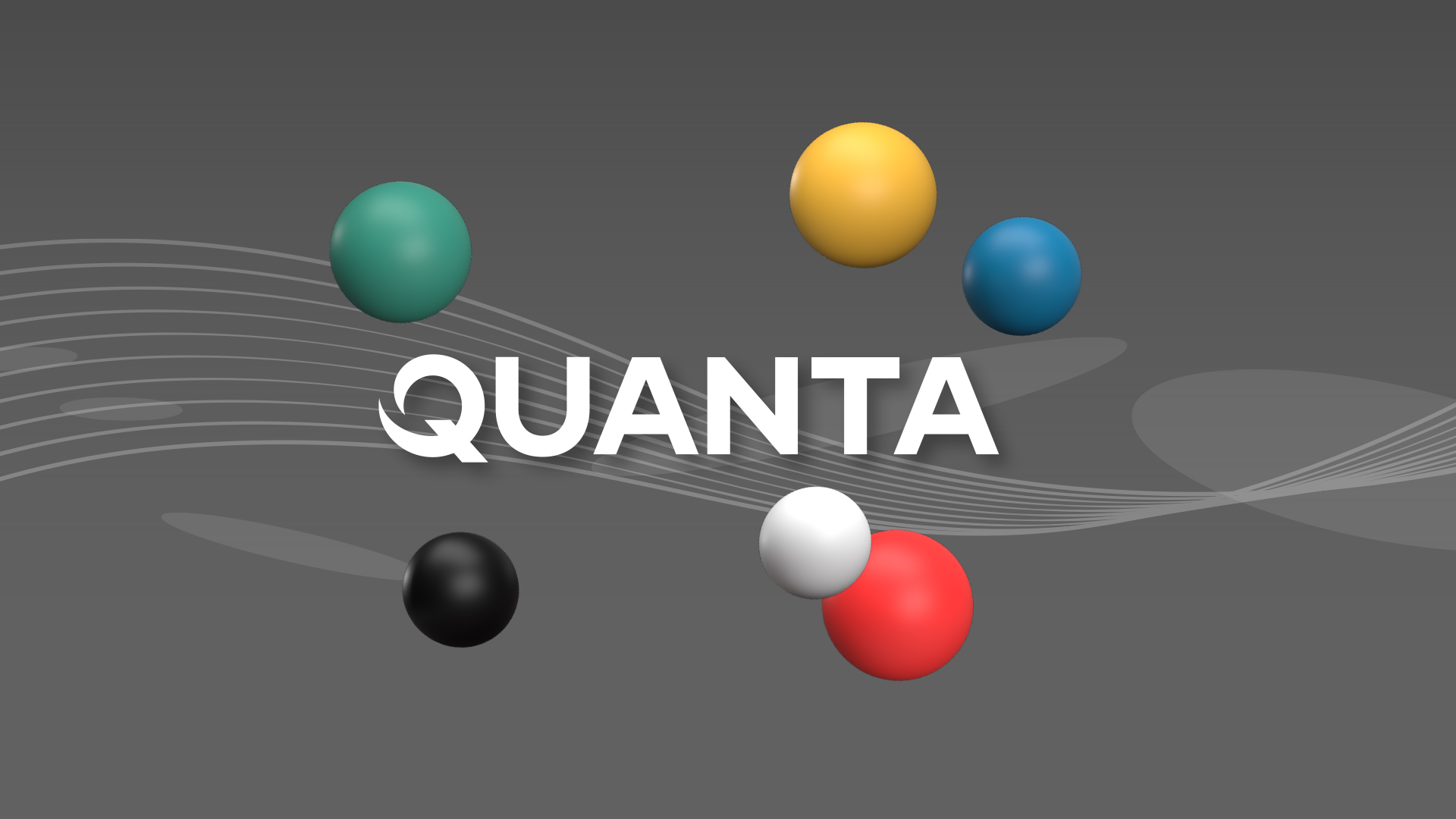 As part of the funding program Quantum aktiv – intuitive Outreach concepts for quantum technology of the Federal Ministry of Education and Research (BMBF), the project QUANTA aims to communicate the benefits, an application-oriented impression and the potential of quantum technology in business and society to a broad target group. Under the coordination of the Deutsches Museum, together with the Competence Center Foresight of the Fraunhofer ISI, the PhotonLab of the Max Planck Institute of Quantum Optics and three associated partners, interactive exhibition formats are being developed and tested for this purpose.
Core task of the Fraunhofer ISI is the conception and realization of future dialogues on the topic of quantum technology. In these dialogues, citizens, including in particular schoolchildren, work together with experts to develop images of the future that establish a link between technology and everyday experience allowing to discuss opportunities and challenges of quantum technology in a tangible way.
Additionally, the Fraunhofer ISI organizes a Talent School within the project. During a three-day event, students from grades 10-13 who are interested in STEM subjects are invited to discuss the possible applications of quantum technologies in depth and to work on current and future issues around the technologies from a social science perspective.