German Innovation Prize for Climate and the Environment (IKU)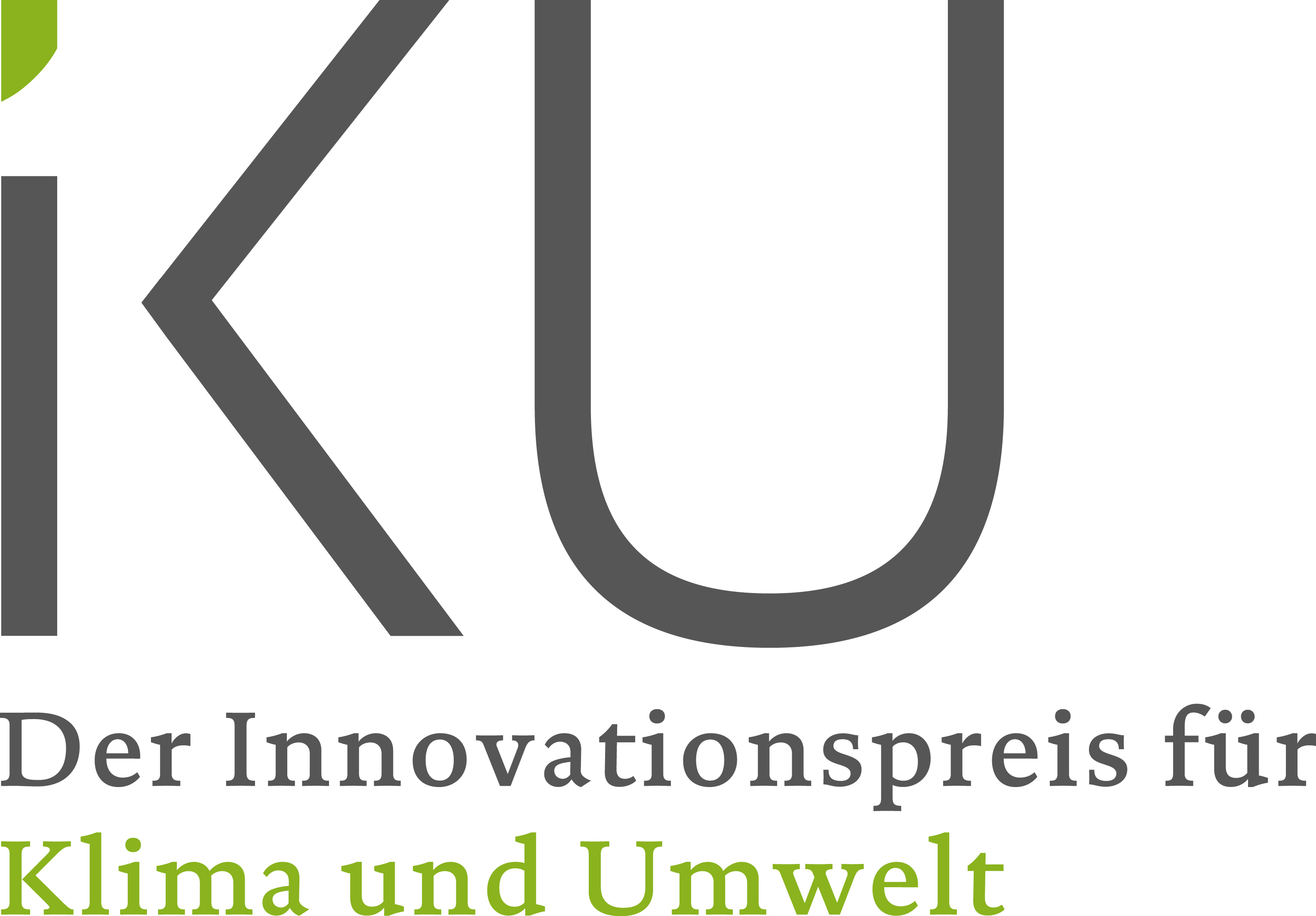 The German Innovation Prize for Climate and the Environment (IKU) was launched by its organizers, the German Federal Ministry for the Environment and the Federation of German Industry, to give German inventors a platform to prove the competitiveness of their innovations.
The quest here is for innovative technologies, techniques and processes as well as products, services and business models which blaze new trails in climate and environmental protection and are shown to be effective. The objective of the competition is to raise the visibility of Germany's pioneering role in the fields of climate, environmental and resource protection, as well as to strengthen and honor the commitment of German industry in these fields. The IKU is intended to strengthen public awareness of pressing issues of climate and environmental protection – and to draw attention to the importance of the know-how emanating from Germany.
The IKU has been awarded since 2009 and is currently awarded every two years. The seven categories are "Process" and "Product Innovations" for climate as well as for environmental protection and the categories "Technology Transfer", "Innovation and Biodiversity" and "Use of Digital Change". The prize money totals 175,000 euros.
The IKU jury consists of high-ranking experts from business, science, media and politics. Further information on the competition and the application process can be found on the homepage www.iku-innovationspreis.de (in German language only).